Last week I was in the mood to watch a documentary. In the midst of me looking I stumbled across Dior & I. Getting a glimpse of the couture world, learning more about the classic house of Dior intrigued me. Needless to say, I gained a lot of inspiration watching Raf Simon's journey with Dior. Below I listed three things that inspired me the most.

1. He is humble

It was refreshing to see that Raf. Simons took the humble approach by getting to know the team. He first started by insisting the team to call him"Raf" as opposed to "Monsieur Raf". Secondly, he made the efforts to met with the leaders of the atelier. Knowing that some have been with the brand for over 40 years. But what surprised me the most was that everyone in the atelier was referred to as a businesswoman instead of workers. It was very evident that the respect was mutual with everyone in the brand.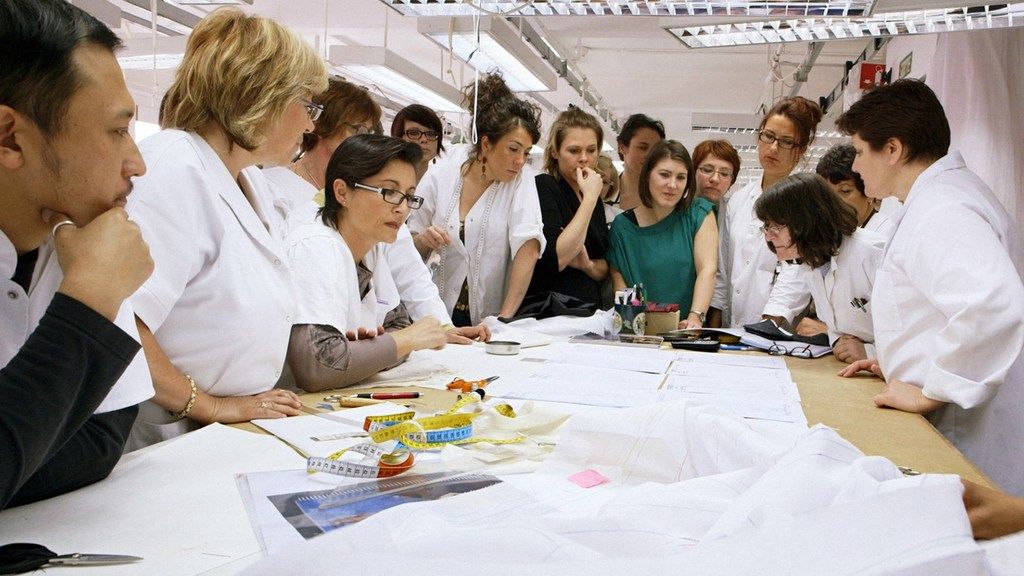 2. He never gives up

"we don't give up until the first girl is on the stage"
Raf had many obstacles to overcome. He only had 8 weeks to produce a couture collection, as opposed to 5 to 6 months that is normally given. Moreover, it was his first time creating a couture collection. During the 8 weeks, the evaluator got stuck when the final sample of the dresses was due, two of the premieres (the heads of the atelier) had to fly out for a client during the last weeks of finalizing the collection. Even though he had many obstacles to overcome he had the passion for never giving up.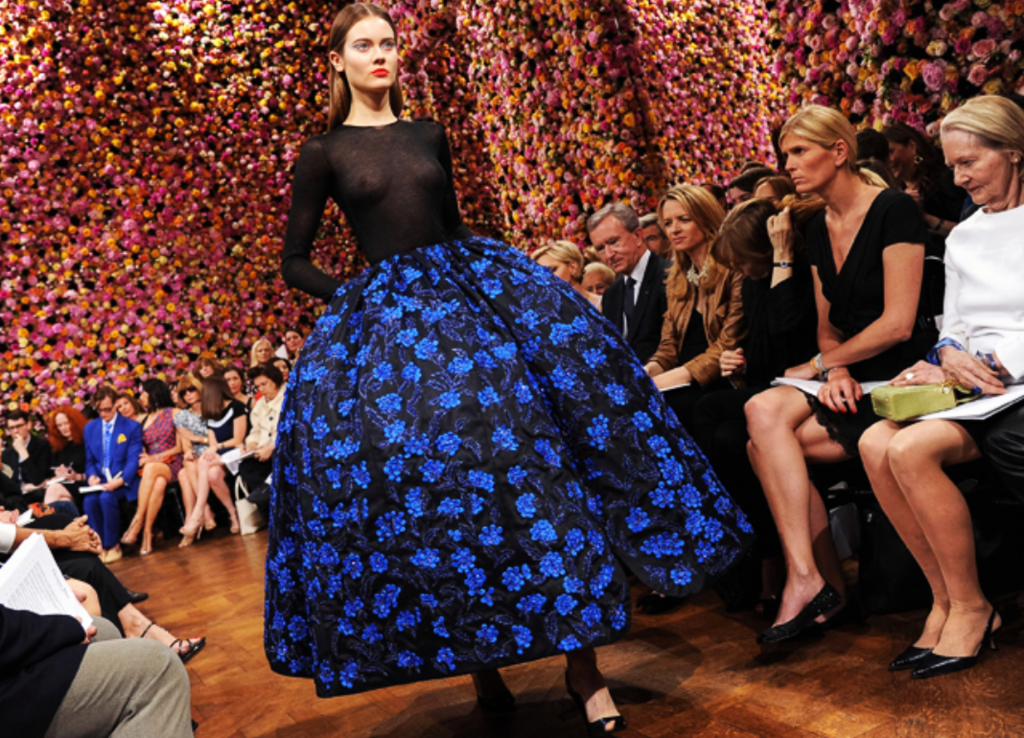 3. He doesn't sketch designs
Raf prepares files of images and inspiration for his concepts. Each member of the design team is handed a file, and everyone then sketches their ideas. This resulted in having over 200 sketches for each prospective suit, dress or skirt.
I definitely recommend this documentary to anyone looking for some fashion inspiration. You should also check out The September Issue, In Vogue: The Editor's Eye (2012), The true cost, Scatter My Ashes at Bergdorf's, and Valentino: The Last Emperor.